Welcome to Ulan Village Green
We provide short and long term accommodation options with the needs of miners in mind. From a 24-hour gym to a convenient catering menu offering three meals a day, you can spend your time between shifts resting & relaxing instead of commuting.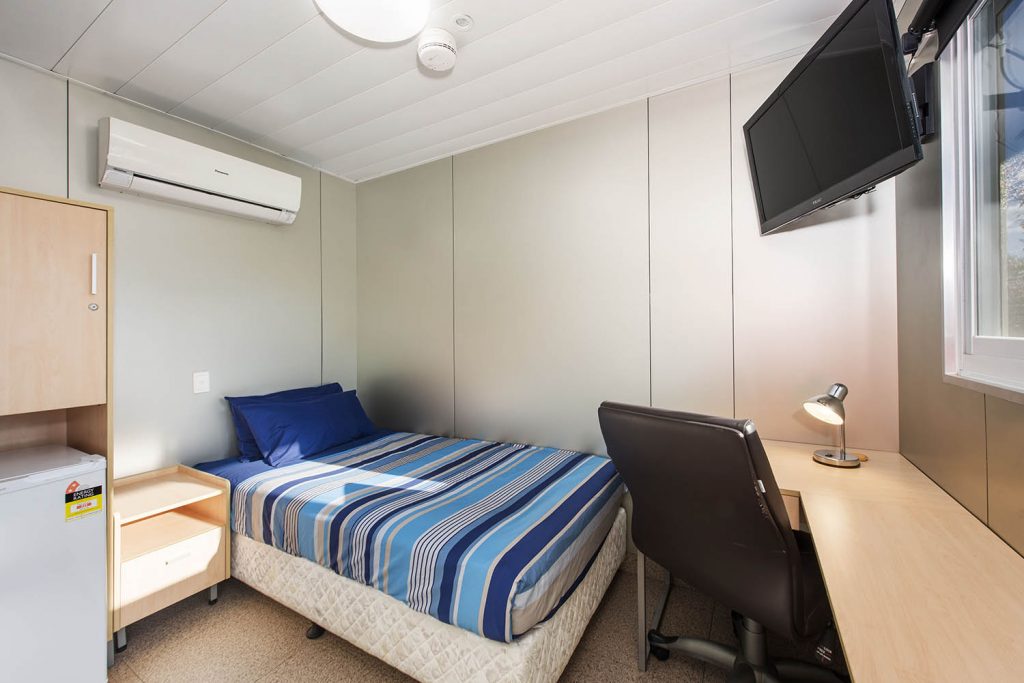 3 x Meals
Single Bed
Air Conditioning
Private Ensuite
Fridge 
Desk
Freeview TV & Free WiFi
3 x Meals
Handicap Accessible
In-room washer/dryer
Queen Bed
Tea & Coffee Station
Air Conditioning
Private Ensuite
Fridge
Desk
Smart TV & Free WiFi
Driving tired is never a good idea. That's why we've situated Ulan Village Green in the heart
of the Mudgee Region mining complexes at 94 Main Street Ulan.
Moolarben Coal Complex – 5.2km
Ulan West – 11.7km
Ulan No. 3 – 1.5km
Ulan Open Cut (Surface Ops) – 1.5km
Wilpinjong Mine – 20.1km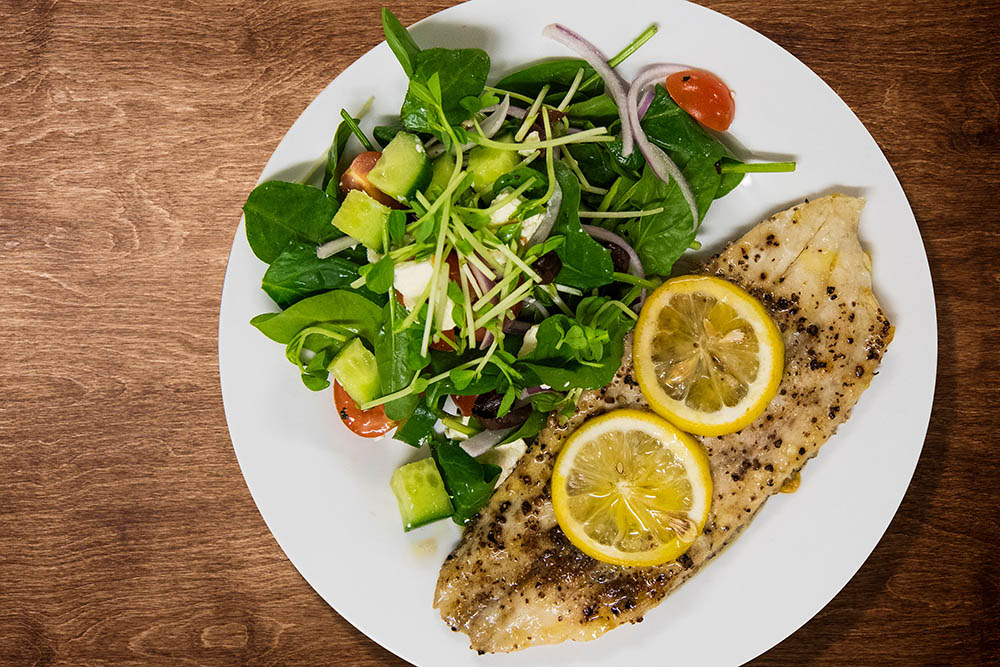 With catering provided daily, you don't have to worry about trying to find food after working a long shift! We provide you with a cooked breakfast, dinner as well as a crib lunch.
Traveling for work shouldn't mean disrupting your fitness routine. Complete with weights, cardio equipment, stability balls and more – you'll have everything you need to stay on your A-Game.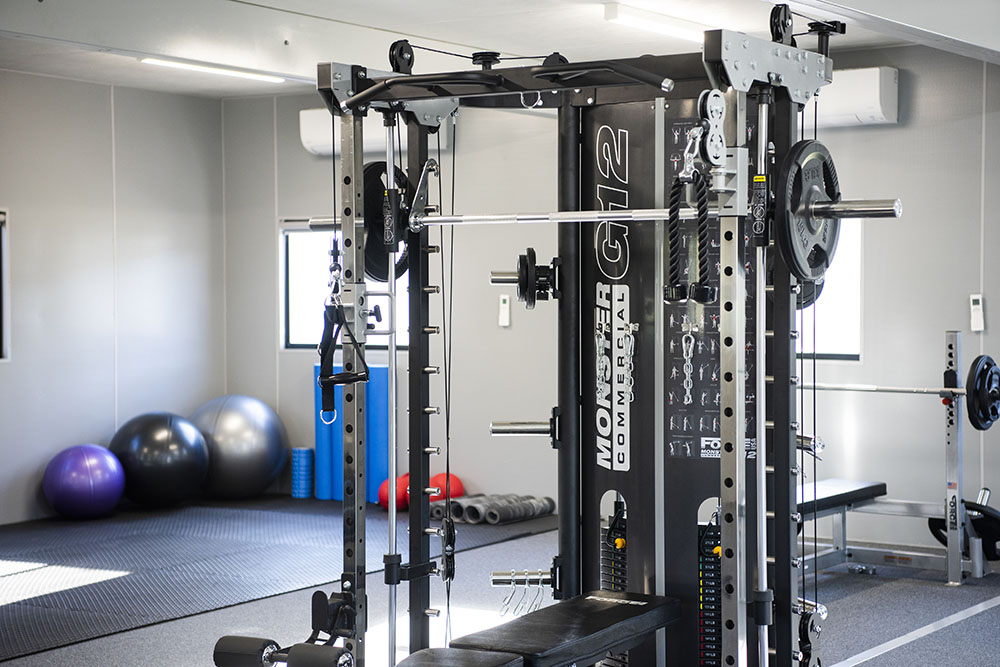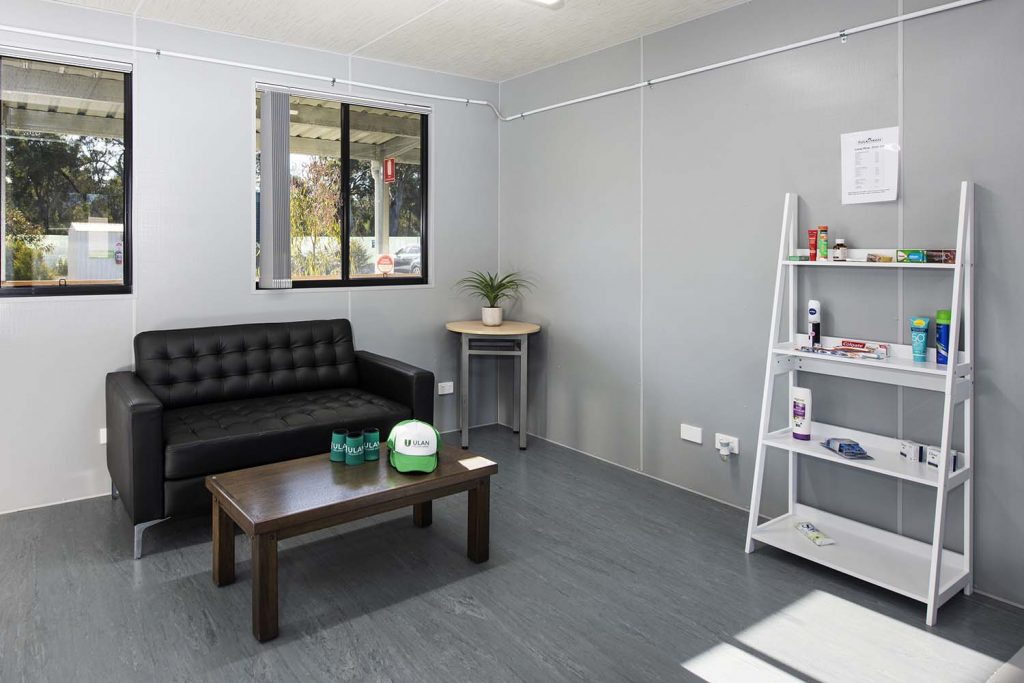 Forgot something? Don't worry! We have a shop on site with toothpaste, deodorant, shampoo and other toiletries that are available for purchase.