5 Things to do around Ulan
Our favourite attractions to visit around Ulan
One of the perks of working in the Mudgee Region is your close proximity to some of the state's most beautiful bush walks, aboriginal paintings, wineries and villages.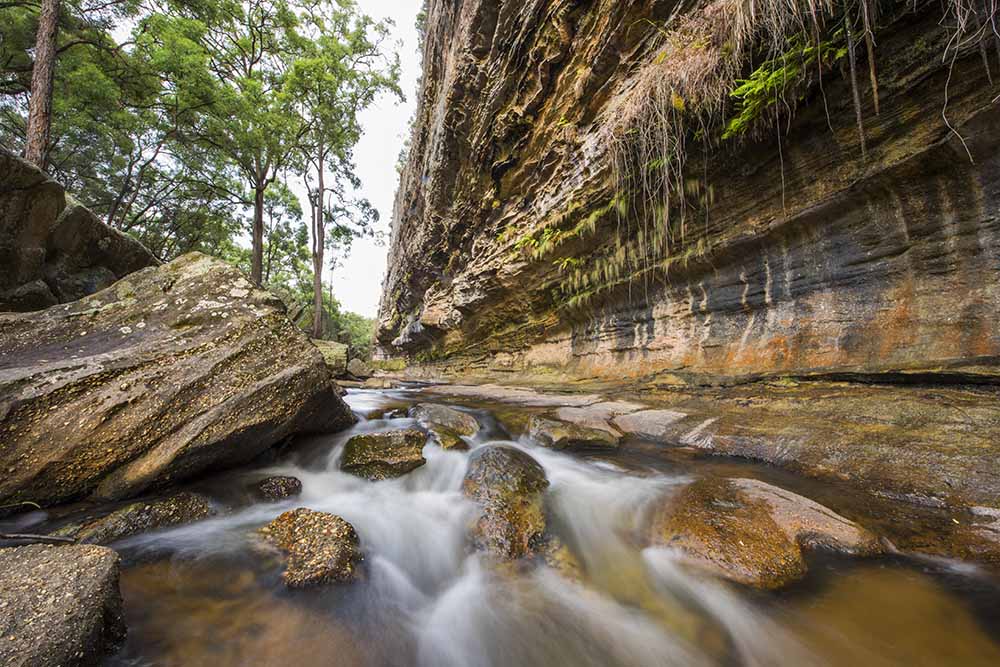 As you make your way down a dirt path that follows the Goulburn River to the Great Dripping Wall, you'll get to walk alongside a towering sandstone cliff face while viewing lush ferns, weeping grasses and local wildlife. With loads of shade, picnic benches and a sandy river bed that's perfect for kids to splash around in, it's a fantastic spot for a picnic or afternoon dip.
Located just 12km east of Ulan (2km past the entrance to The Drip), Hands on Rock showcases stencils of hands that were made by the Wiradjuri people.
This attraction goes hand in hand (no pun intended) with a trip to The Drip!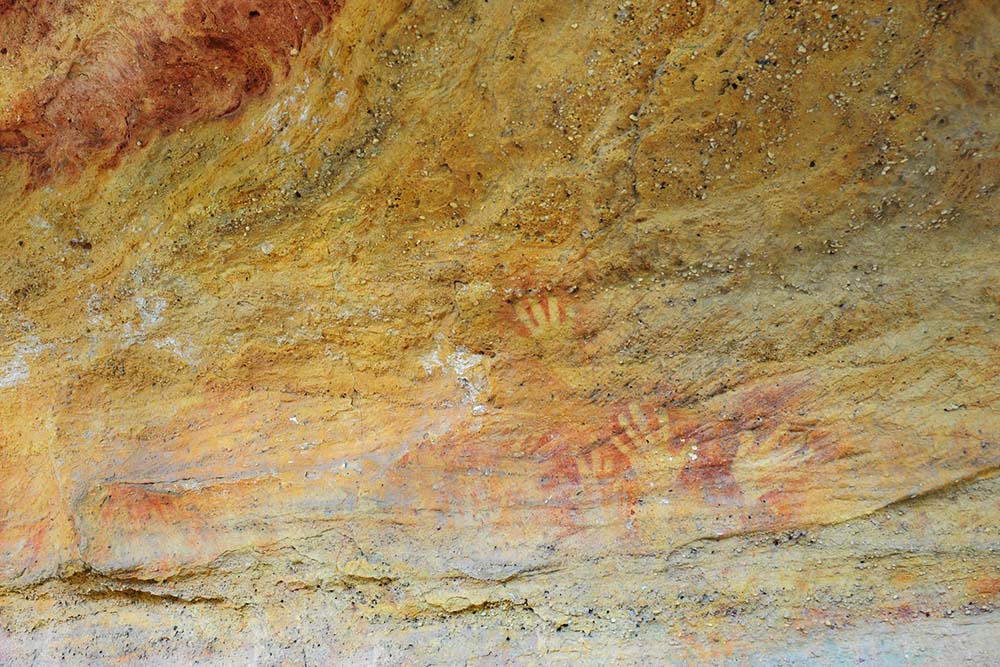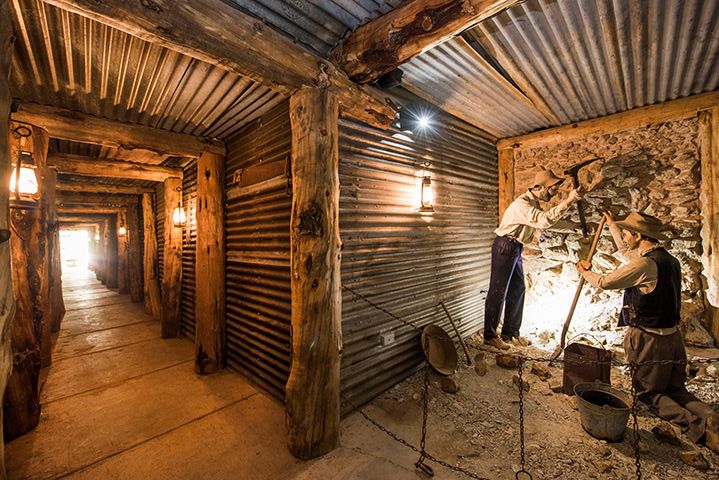 Visiting Gulgong is like taking a trip right through regional Australia in the 19th century. This former gold mining town still feels like it might have in the 1870s when people came here seeking quick fortunes. Its a 15min drive from Ulan to Gulgong.
#4 Grab a brekky burger at Ulan Pub
When it comes to brekky burgers, Ulan Pub has quite the cult following. Frequented by miners religiously, they manage to combine egg, sausage, bacon, hash browns, caramalised onions, cheese & BBQ sauce in the best way possible! You can find them at 42 Main Street, Ulan.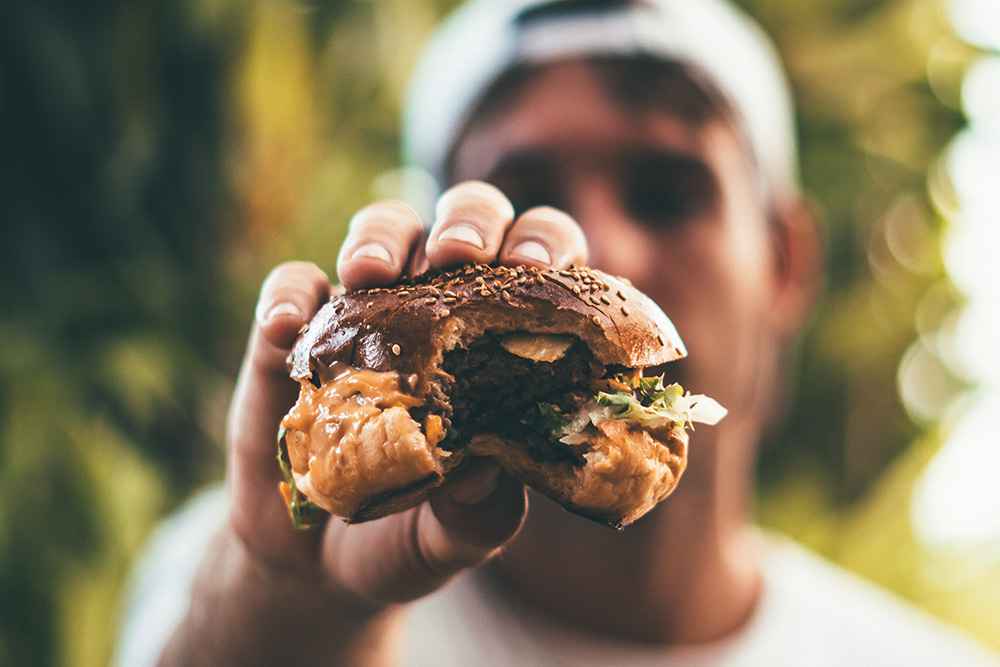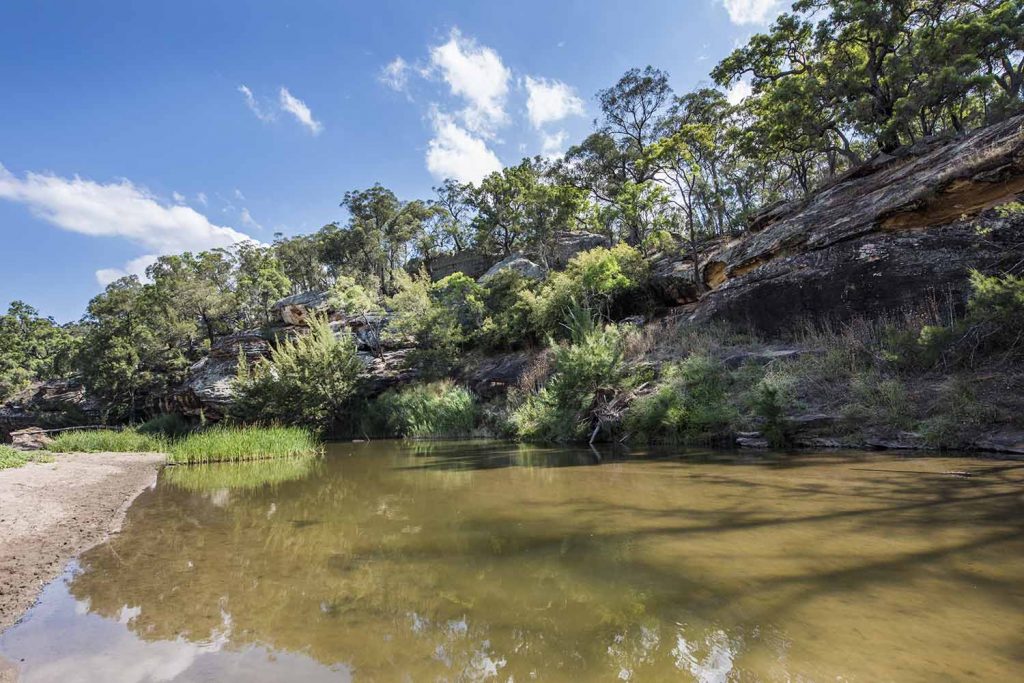 #5 Visit Goulburn National Park
While you may know all about the hiking tracks  and scenic lookouts in Goulburn National Park, did you know that you can go fossicking for gems? Located roughly 40 minutes from Ulan, access to the national park can be found via Ringwood Road, which bisects a park, joining Wollar to the Merriwa-Cassilis Rd.  Along  Ringwood Rd is a sign indicating a gem fossicking area to the left!