Complete with everything you need to rest and relax.
3 x Meals
Handicap Accessible
In-room washer/dryer
Queen Bed
Air Conditioning
Tea & Coffee Station
Private Ensuite
Fridge
Desk
Smart TV & Free WiFi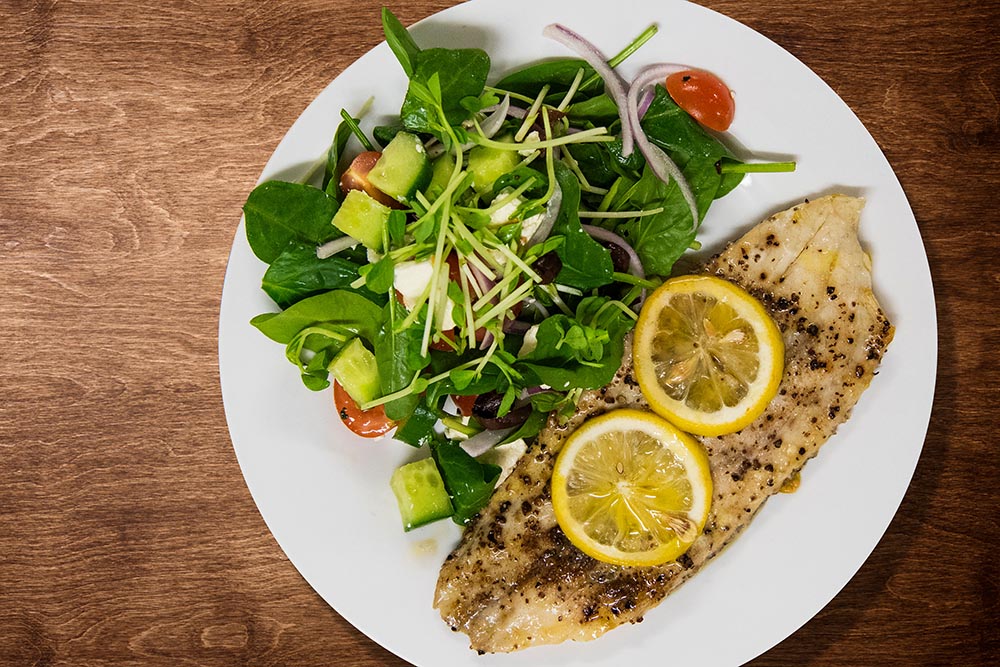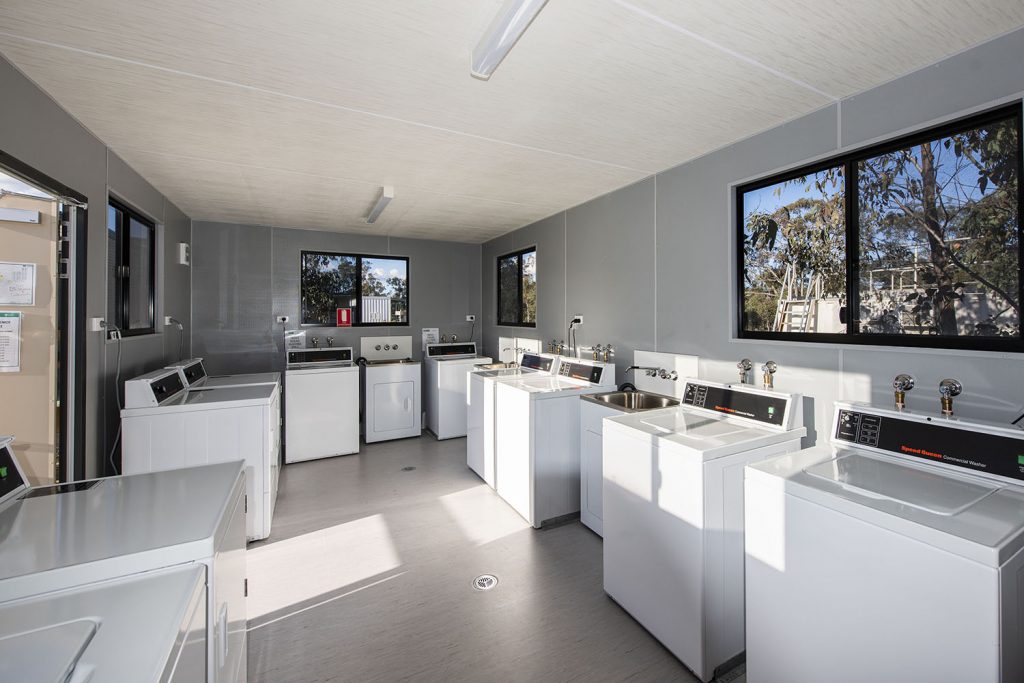 Laundry Facilities in room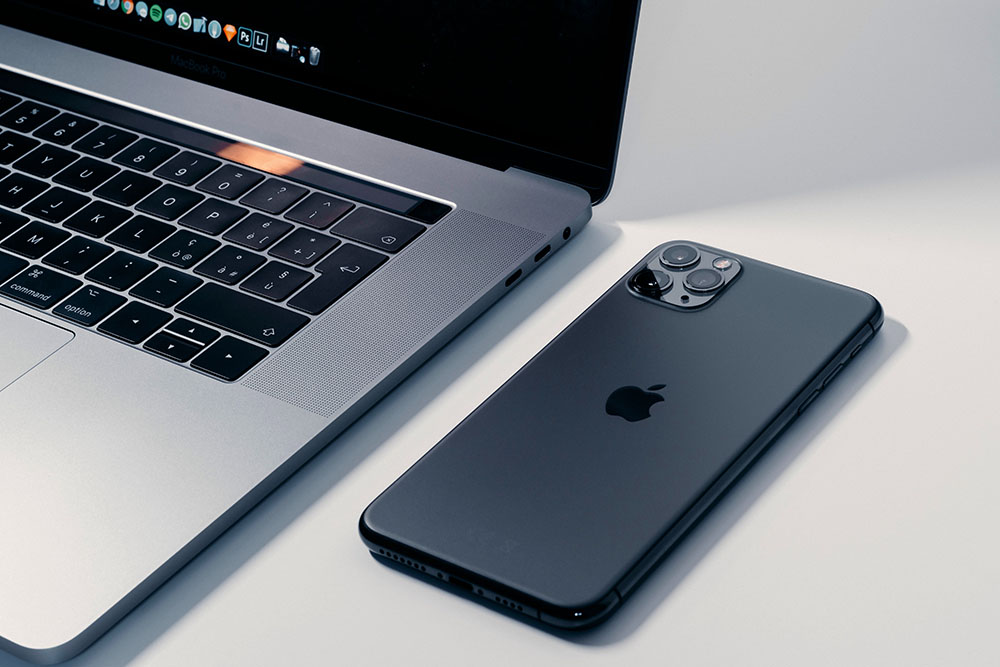 Check-in –  2:00pm
Check-out – 10:00am
Breakfast – 5:00am – 8:00am
Lunch – Provided for takeaway
Dinner – 5:00pm – 8:00pm
Office Hours – Monday – Friday 9:00am – 5:00pm
Working night shift and need more flexible check-in hours? No problem!
We have three options for those working night shifts.
Standard Rate Check-in PM before Night Shift ($150)
  Check in after 2:00pm
Dinner from 5:00pm
Work
Breakfast & Crib from 4:30am
Checkout before 10:00am
Standard Rate Check-in AM after Night Shift ($150)
  Check in after 4:00am
Breakfast & Crib from 4:30am
Sleep
Dinner from 5:00pm
Checkout before 8:00pm
Half Day Rate – $90

Check in and check out within the same day
Includes 1 meal and crib